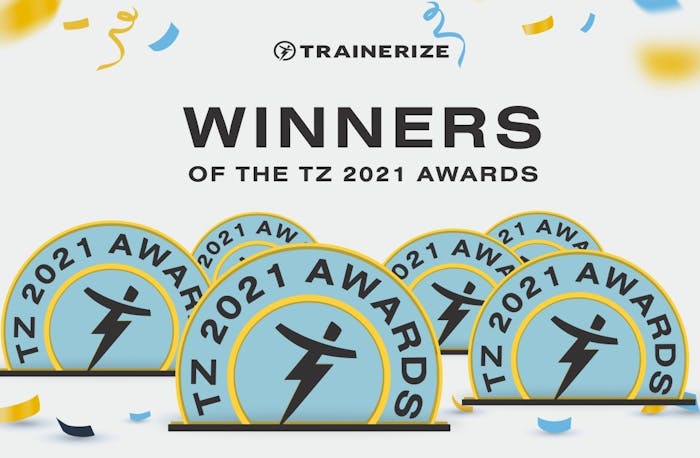 Courtesy of TRAINERIZE
TRAINERIZE has announced the winners of its 2021 TZ Awards. 
TRAINERIZE is a coach and fitness business software, making health and wellness accessible by empowering fitness businesses to better engage with their members.
The platform chose from 200,000 trainers, 25,000 fitness businesses and 1.3 million clients to honor the following professionals.
The 2021 TZ Award Winners are:
"Each of these winners have not only grown their business, but they have made an incredible impact on their clients. With the fitness and wellness industry constantly evolving and growing, it is so important we continue to celebrate coaches and studios who are making a difference and innovating in the space," said Sharad Mohan, cofounder and managing director of TRAINERIZE.