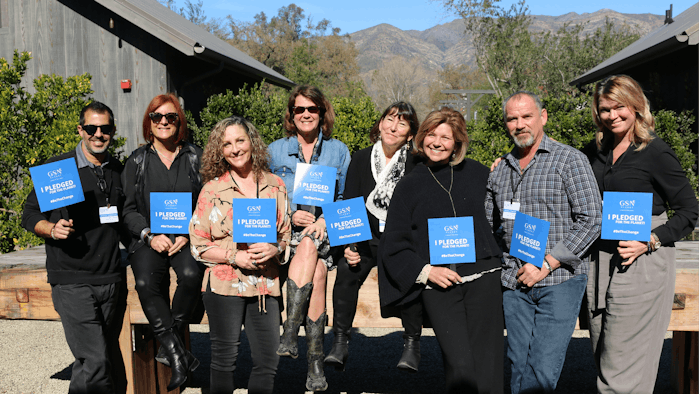 Courtesy of GSN Planet
Tracie Wertz, an emeritus board member of GSN Planet, has passed away. Wertz served six years on the board, worked on dozens of committees, volunteered countless hours and shared the essence of wellness and sustainability. 
To the spa industry, Wertz was well known as a mentor, advocate and friend, deeply loved and well respected by all. She and her husband Bill Barczy brought their enthusiasm, ideas and support without hesitation as they helped GSN Planet stay true to its mission.  
In remembrance of Wertz, GSN Planet invites members of the industry to donate to the GSN Planet Tree Initiative on her behalf. Each tree planted will be a living legacy and a way to honor her memory.