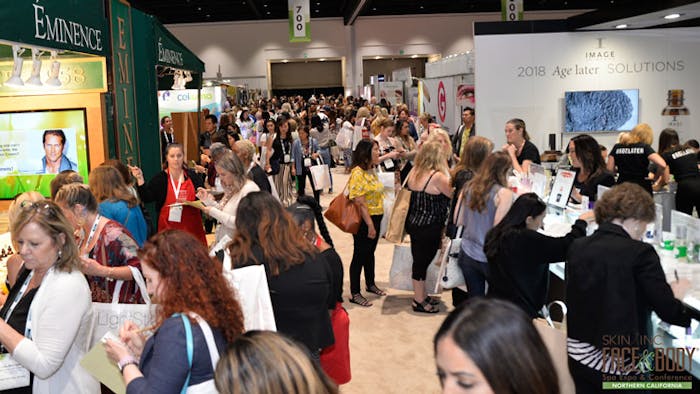 This past year and a half have taken a toll on everyone, including those of us in the spa and wellness industry. But the industry has returned better and more resilient than ever—and so shall we. After launching our wellness education event virtually in 2021 to protect the safety of our attendees and exhibitors, WellSpa 360 is thrilled to announce that we will be joining Face & Body Northern California—in person—on Aug. 21-22, 2022. 
Face & Body Northern California will return with all of the excitement and high-quality education you are used to, and WellSpa 360 will be there to provide you with all the wellness education you need to bring better health to yourselves, your spa spaces and your clientele. 
Face & Body Northern California will be the only in-person Face & Body show in 2022, although we plan to return to Chicago and Atlanta soon. 
We hope you still know the way to San Jose on August 21-22, 2022. Come join us for some education, interaction, shopping and a whole lot of fun. We can't wait to bring you a Face & Body Northern California like never before.