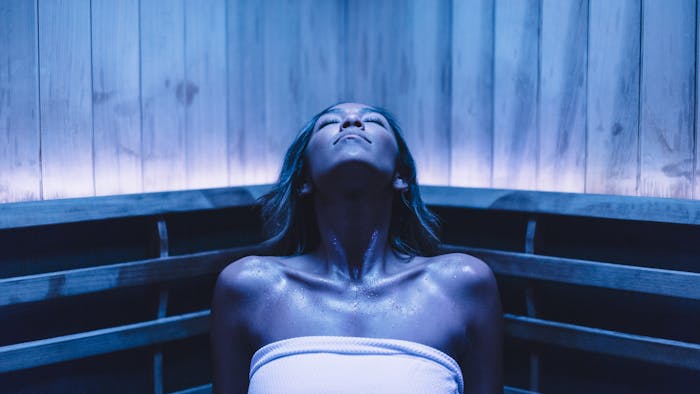 Courtesy of Perspire Sauna Studio
Perspire Sauna Studio has officially hosted more than one million sauna sessions!
One of the nation's fastest-growing infrared sauna studio franchises, Perspire Sauna Studio is committed to elevating the mind and body wellness of its guests through personalized experiences. The brand credits its advanced sauna technology and high-intensity red light therapy bar as setting it apart in the industry.
Perspire is set to have 21 locations open by the end of 2021 and, as a result, reach two million sessions by end of 2022.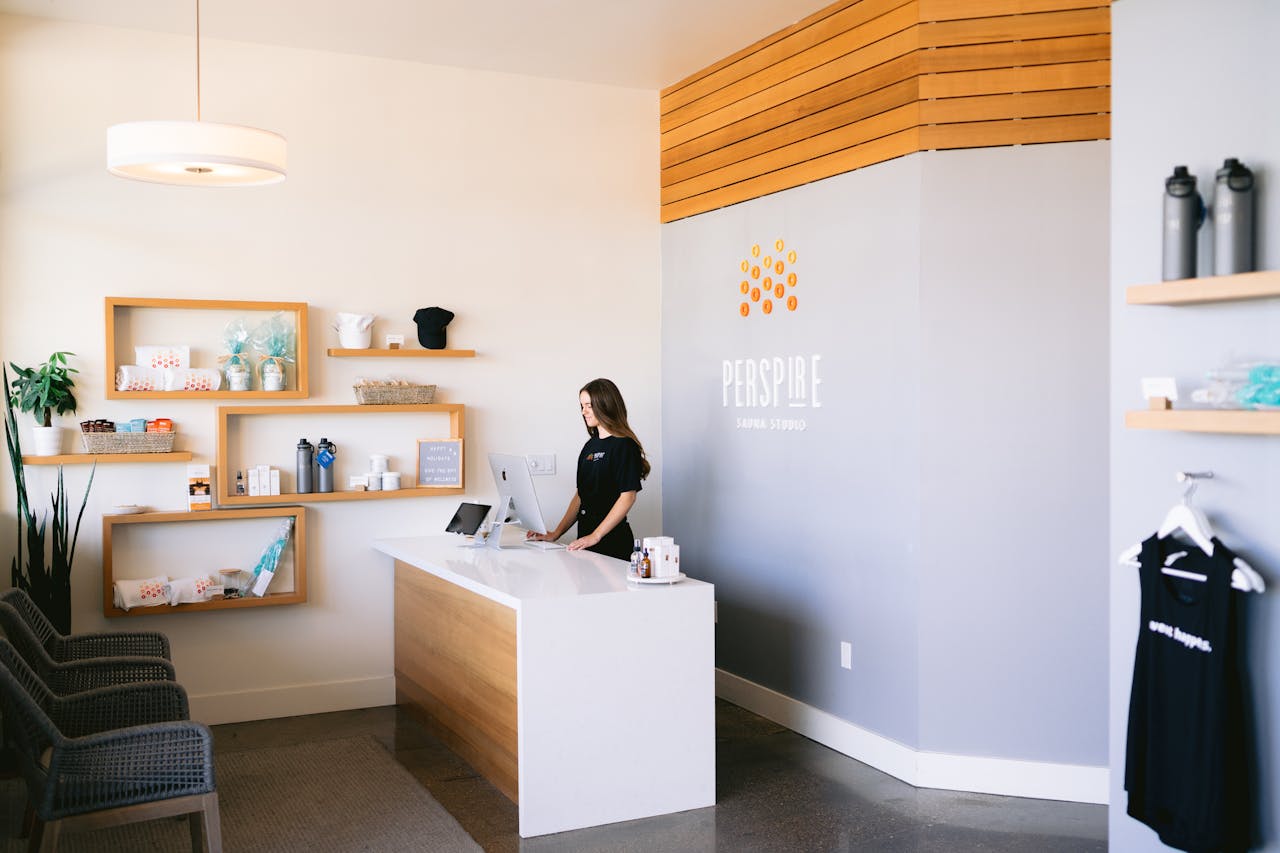 Courtesy of Perspire Sauna Studio
"This has been a momentous year for our company, and certainly has to do with the shift in how people perceive the wellness industry," said Lee Braun, CEO of Perspire Sauna Studios. "It's miraculous to see so much growth over the past decade with plenty more to come in the next year. This says a lot about the rise in the importance of holistic wellness and how infrared saunas play a popular role in that practice."