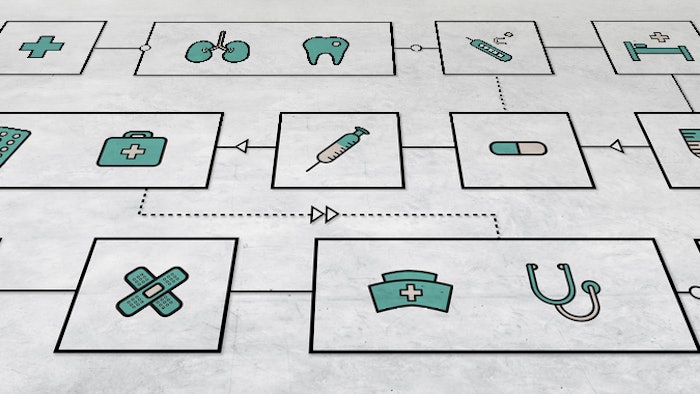 Persistence Market Research's latest industry analysis revealed that the global medical wellness market was valued at over $1 trillion in 2020, and is expected to reach a CAGR of 14.1% between 2021-2031.
The research firm defined key areas of wellness as including wellness tourism, fitness, complementary and alternative medicine, lifestyle wellness, spa and rejuvenation, workplace wellness and more. As these areas become more popular, providers are introducing services that would meet consumer demand and give satisfactory outcomes, like Daybreak Health, which launched an online mental health therapy for teens amid the COVID-19 pandemic's mental health crisis.
North America holds a major share in the global medical wellness market, with the U.S. holding 91% of the market share in 2021, and is projected to continue experiencing high growth throughout the forecast period. "Growing awareness regarding healthy lifestyle and inclination toward wellness technology are expected to boost demand for medical," says an analyst of Persistence Market Research.