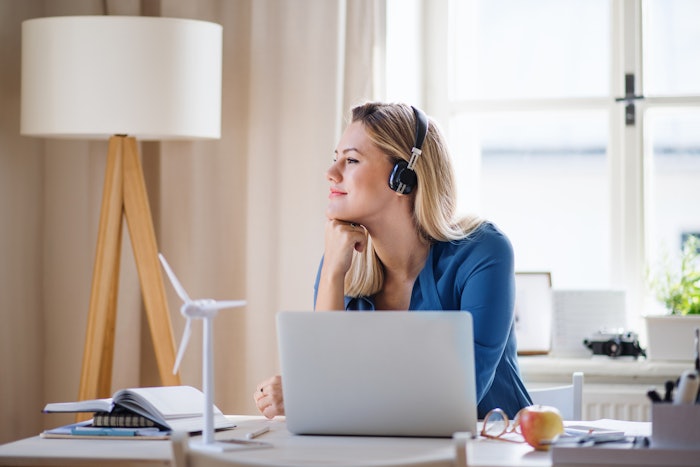 The pandemic has caused many people to struggle with mental health, especially as businesses have re-opened and things were somewhat back to "normal" and the delta variant on the rise.
Healthy Minds Innovation (HMI) created the Healthy Minds @Work program to help companies with their employees, as well as a free well-being app.
HMI is a non-profit which creates tools that help people build skills of well-being. HMI is backed by The Center for Healthy Minds at the University of Wisconsin-Madison, and was started by world-renowned neuroscientist Dr. Richard Davidson.
Companies using the program, so far, include Hyatt Hotels, AutoDesk, Gig Suite and JUST Egg.
The program has been proven to decrease stress, increase social connection and reduce symptoms of depression and anxiety.
"With Healthy Minds @Work, our employees have been really pleased with how supportive the tools are, and how skillfully they align with our people first, data driven culture. As a leader, I found working with Healthy Minds @Work to be a seamless process, in which their representatives truly care about partnering with us to support a thriving and resilient culture," said Michelle Gale of Autodesk.