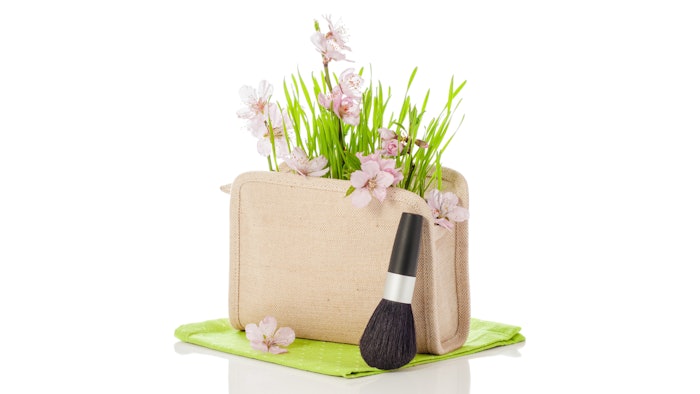 Generation Investment Management, a sustainable investment management firm, has released its fifth annual Sustainability Trends Report, highlighting the global shift to sustainability.
The report also delves into the threat of greenwashing and its increased risk to the success of a sustainable economic transition. Greenwashing is defined as false information, put out by a company or organization, which presents it as environmentally responsible.
The report notes that greenwashing has resulted in a low quality of some net zero commitments, a gap between goals and actions, and the absence of guardrails for those utilizing natural solutions. In addition, consumers are often confused and mislead by companies' claims about sustainability benefits. 
Although sustainability is increasingly in demand, we must address greenwashing to reach sustainability goals. According to the report, "The time for celebrating vague, distant goals on net zero or 'nature positive' has long passed. Investors need clarity over how companies will turn goals to actions in the next few years."
Other key trends in the Sustainability Trends Report include:
Emissions have returned to near pre-pandemic levels as areas have reopened.
Nature-based solutions could deliver one-third of the necessary emissions reductions by 2030, but over-dependence would have unsustainable impacts on land use.
According to one estimate, circular-economy business models could cut emissions by 31%.
The demand for used goods could be on the cusp of taking off, as global search levels reached an all-time high in 2020.
E-commerce has seen three years of growth in one; online shopping at large retailers in the US is 17% more carbon-efficient than visiting traditional stores.
"As the world works to contain and recover from the pandemic, we must harness the momentum of the global sustainability revolution to ensure that we do not fall back into our old patterns, but instead usher in a just and sustainable future," said Al Gore, chairman of Generation Investment Management. "There remains a yawning gap between long-term climate goals and near-term action plans...We must be vigilant of the rising threat of greenwashing or risk derailing hard-won progress."