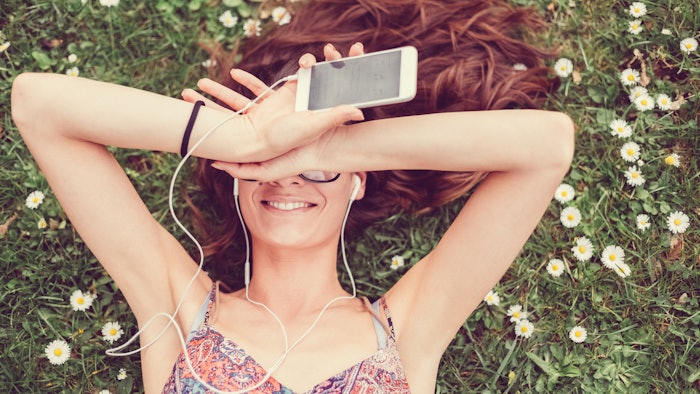 Courtesy of HappiSeek.
Hypnotherapist and spiritual teacher Cynthia Morgan has created the HappiSeek app, a mind, body and spiritual wellness step-by-step system.
HappiSeek app combines hypnotherapy, a virtual community and technology to create a personalized journey to spiritual enlightenment. Users are lead through a series of 10 "doors" that correspond to the 10 characteristics of an enlightened person: trust, honesty, tolerance, gentleness, joy, defenselessness, generosity, patience, faithfulness and open-mindedness. There are three hypnotherapy sessions within each door, meant to be completed in the order in which they are laid out.
"Most people spend their lives not knowing why they are a particular way or why they can't or won't change what's blocking them," said Morgan. "Our HappiSeek app provides users with a structure by which their own Internal Teacher can guide them through the full development of each of the characteristics through their relationships and personal experiences in their lives."