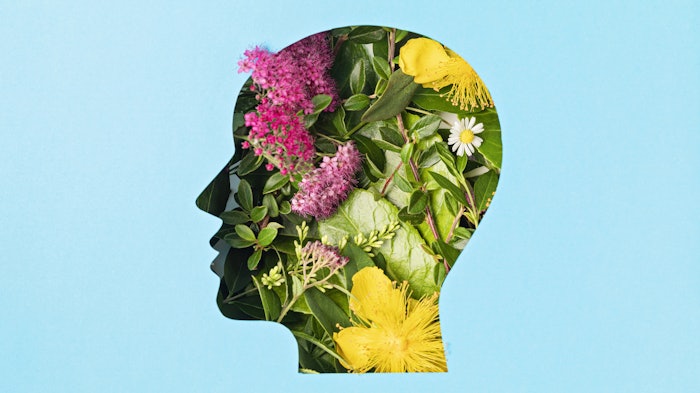 With the stress of Covid-19, Americans across the U.S. are experiencing a need for more comprehensive and specialized mental health services. To be sure that its name better describes the company's promise to answer this need from consumers, Insight Behavioral Health has been renamed to Pathlight Mood & Anxiety Center.
Under the leadership and guidance of nationally recognized experts in behavioral health (including Anne Marie O'Melia, MD, MS, FAAP, chief medical and clinical officer at Pathlight; Charles Brady, PhD, specialist in anxiety and obsessive-compulsive disorders; Ellen Astrachan-Fletcher, PhD, senior clinician and national thought leader in Radically Open Dialectic Behavior Therapy; and Elizabeth Easton, PsyD, an expert in Emotion-Focused Family Therapy), Pathlight focuses on each patient's unique journey to lasting wellness by providing evidence- and science-based treatment. 
A survey conducted by the Centers for Disease Control and Prevention (CDC) in August found that more than 4 in 10 Americans are struggling with mental health issues resulting from the pandemic. About a third of respondents said they were experiencing anxiety or depression symptoms, and 11% said they had seriously considered suicide in the prior 30 days.
"At Pathlight, we often work with patients who weren't able to get the help and support they needed elsewhere," says Dr. O'Melia. "We embrace innovative, evidence-based treatment modalities that aim to educate and empower patients as well as their support systems to set them up for lasting recovery...Our individualized programs help create the best outcomes when both patients and their closest supporters have tools and strategies for a path forward."