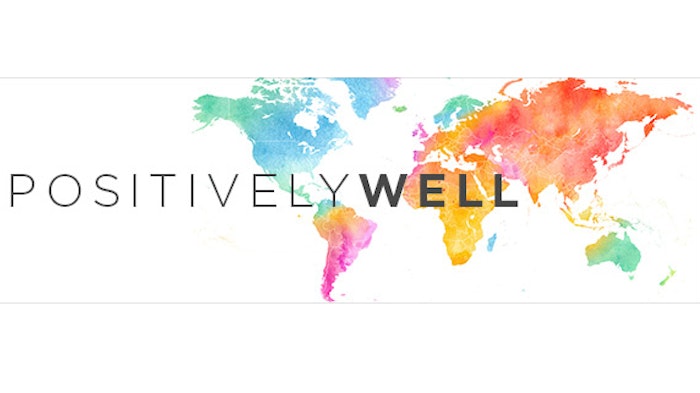 To temper concerns about COVID-19 (Coronavirus) and other diseases, the Global Wellness Institute (GWI) recently launched the
PositivelyWell
campaign. "Your body's first line of defense against any infectious disease is your immune system; maintaining and enhancing your immune system begins with actions you take to optimize your nutrition, exercise, sleep, social connections and mental health," notes GWI board member Richard Carmona, MD, MPH, FACS, 17th Surgeon General of the United States.
The new online resource aims to address COVID-19 by educating the public and private sectors about the benefits of preventative health and wellness. For instance, visitors to PositivelyWell will find medical studies about how optimism impacts health. As the Institute notes: "We believe this is the ideal time to encourage family, friends and colleagues to focus on building a strong immune system through exercise, healthy nutrition, stress reduction, smoking cessation, optimism and more…the very things that the GWI represents."
The GWI plans to expand this wellness platform over the days and weeks ahead, and will also share important insights in upcoming issues of the Global Wellness Brief.