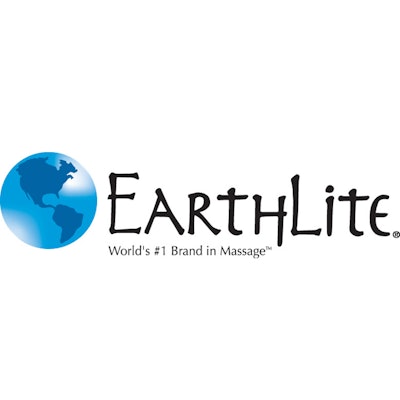 Earthlite the premier brand in professional massage equipment, announces the addition of Richard Grew and Pilar de la Torre as Earthlite Regional Representatives for the Asian and Latin American markets, based in Bangkok and Mexico City, respectively.
Jim Chenevey, CEO of Earthlite, said, "I am pleased that we've been able to add two highly seasoned spa and wellness veterans to our award-winning business development team. Earthlite's international sales have been expanding rapidly over the past 5+ years. At this point, we needed to establish dedicated on the ground resources to support our brands in these important, growing regions."
RELATED: The Spa and Wellness Show IECSC Florida is Set for Oct. 21-22, 2018
Mr. Grew has spent more than 25 years in spa development and resort management, most recently with Resense Spas, a global operator of luxury spas. Ms. de la Torre has 15 years of professional experience procuring equipment and supplies for prestigious clients in hospitality and residence real estate development in throughout Mexico and the Caribbean.
Mr. Grew and Ms. de la Torre will be responsible for business development across the entire Earthlite, LEC, and Continuum brands in their respective regions. "I can't imagine two more qualified and respected individuals than Pilar and Richard to lead our business development in these regions. Their expertise in spa development and operations is critical to effective servicing of our spa and resort community," according to Brian Paris, Executive Vice President of Earthlite.
RELATED: Expert Advice for Catering to Clients with Sensitive Skin
About Earthlite
Earthlite is headquartered in Vista, California with operations on three continents. Earthlite and its sister company, Living Earth Crafts, are the number one brands in massage tables in the spa and massage industry, producing premium quality equipment using sustainable manufacturing practices and materials. The award-winning family of brands manufactures the highest quality spa equipment in the world. The Company also owns and operates Continuum Footspas, a line of premium pedicure equipment.