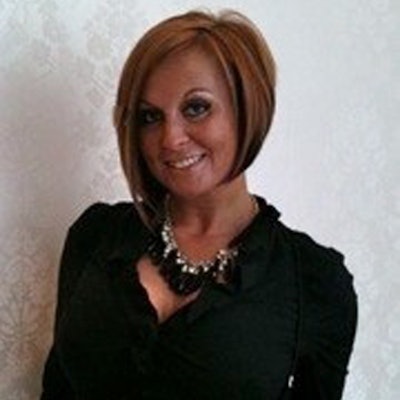 Recently, Crystal McElroy joined Dermatude as the National Educator and Sales and Account Executive for Dermatude North America. McElroy will oversee sales, account management, marketing and education for the North American region. She is a licensed clinical and medical esthetician with a diverse business background in the esthetics and beauty industry including sales, education, brand management, business development, event logistics and event management.
In McElroy's one-day course on META Therapy, you learn the benefits of META Therapy versus other devices and treatments available as well as how META Therapy can increase your spas revenue and client satisfaction. Certification is also included in her course.
Dermatude is the latest European form of Micro-needling called META Therapy which is a Medical Esthetical Tissue Activation. Dermatude's META Therapy device makes thousands of micro-perforations in the skin delivering active ingredients, without the need for anesthetic and zero downtime. The results provide an alternative to injections and fillers.
To find out when Dermatude will be in your area, please call 855-309-0313 or visit www.dermatude.com