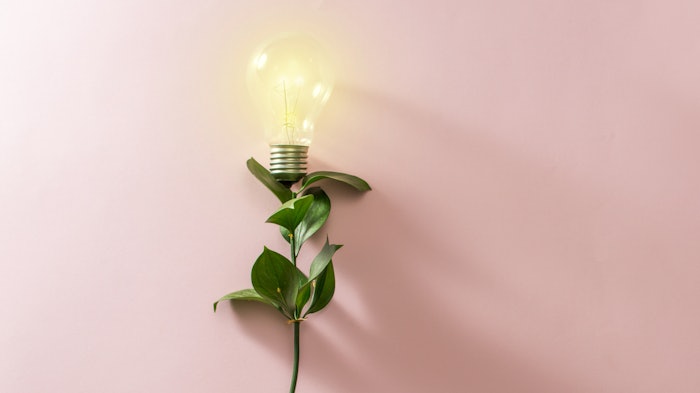 Sustainability-minded spa professionals and wellness brands came together on Oct. 23-26 in Isle of Palms, South Carolina, for an incredibly successful 2022 GSN Buyers Conference.
GSN Planet's popular event is all about connection and this year was no different. Attendees gathered at the Wild Dunes Resort on Oct. 23 for a welcome reception on the beach, complete with a taco truck and smores by the fire. Over the following few days, they were also treated to healthy lunches, lots of socializing, a relaxing sound bath experience and treatments at the gorgeous and tranquil Spa at Sweetgrass (which has an incredible retail boutique).  
Of course, the real work was done during the daily meetings, where spa directors and managers from top destinations chatted one-on-one with eco-friendly wellness brands. Not only were people able to build upon their established relationships, but tons of new connections were made, creating bonds that will last beyond the conference.
Companies ran the gamut from skin care to treatment tech to sexual wellness, all working toward the same goal: saving the planet. Spa directors were able to learn about brands like:
Plus, attendees connected with a number of green industry favorites, including Eminence Organic Skin Care, Circadia, Gharieni, Dazzle Dry, Laurel Skin, eco-friendly Universal Companies brands and more!
As climate change and sustainable practices become more important to consumers and businesses alike, the spa and wellness industry must lead the way by providing sustainable options for clients. The 2022 GSN Buyers Conference offered incredibly productive business meetings in that regard, all while fostering personal connection within the industry.
The event closed with a cocktail reception, followed by the GSN Annual Dinner, complete with a presentation from the Environmental Working Group. As GSN Planet executive director Joanna Roche says, "Earth care is self-care," and attendees went home with plenty of exciting ideas for doing just that.
About GSN Planet: GSN Planet is a 501(c)6 nonprofit trade association that provides education, resources and events to inspire businesses to take action and implement sustainable practices that support well-being. With a focus on building community, GSN believes the industry can make a substantial positive impact by adapting business practices that support people and the environment.