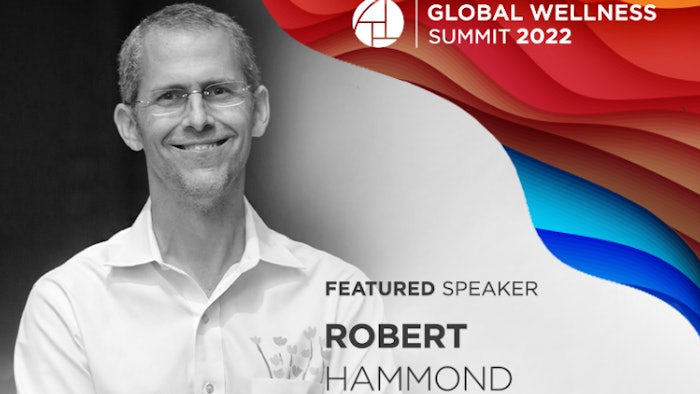 Photo courtesy of GWS
Robert Hammond, High Line cofounder and president of Therme US, has joined the Global Wellness Summit's (GWS) speaker lineup for thisyear's event on Oct. 31 through Nov. 3, 2022. 
At the GWS, Hammond will discuss his vision for the future of public places, his best practices from two decades of building the Friends of the High Line Community, and how deep-rooted traditions of well-being can be integrated to connect people to each other and to the environment. 
Related: Recipients of Susie Ellis Scholarship for Equity in Wellness Announced
As cofounder and executive director of Friends of the High Line, he led the transformation of an abandoned elevated railway line in Manhattan into an beloved urban park. Under his leadership, the High Line has attracted millions of visitors annually. 
To inspire other adaptive reuse projects, he created the High Line Network to foster community and share best practices among leaders of infrastructure renewal projects around the world. He was awarded the Vincent Scully Prize, the Rome Prize by the American Academy in Rome and the Rockefeller Foundation's Jane Jacobs Medal. 
Hammond was recently appointed as the president and chief strategy officer of Therme US, and has reimagined how people connect in an urban environment.