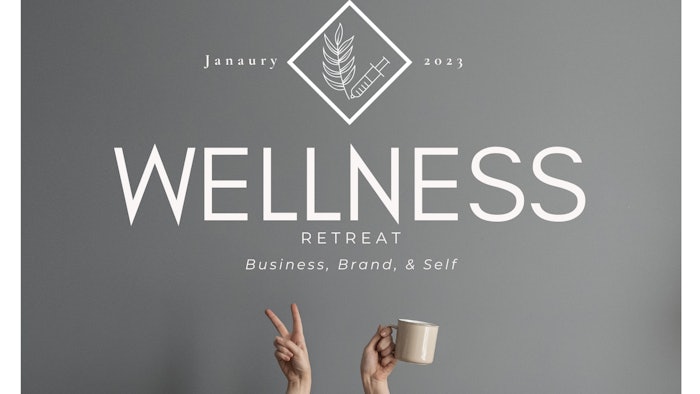 AKTIV Skincare announced its first annual Wellness Retreat for women in business and female entrepreneurs. The brand will welcome participants to Temecula, CA, from Jan. 29-Feb. 1, 2023. 
Attendees are invited to stay in their own private villas and spend two days focusing on their business, brand and personal well-being. Upon arrival, they can check into their villas and enjoy a wine and cheese meet-and-greet. 
Guests will then participate in Mindful Monday and Talk to Me Tuesday sessions, filled with useful tools and information on upgrading their lives and businesses. The immersive AKTIV retreat experience strives to promote change and build bonds among women in business. 
Retreat activities will give guests the opportunity to practice implementing what they've learned, come up with questions and discover possible roadblocks before they leave.