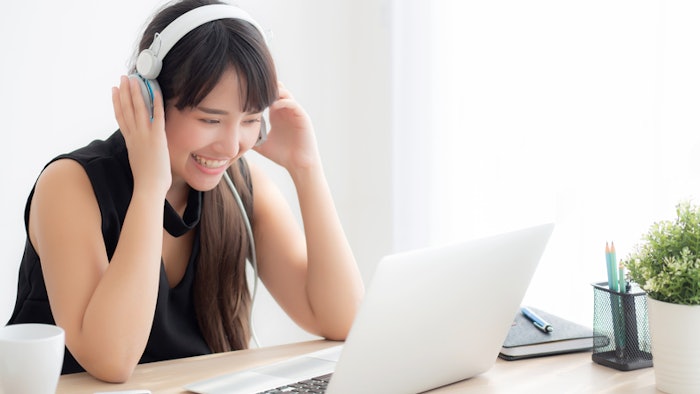 This Sept. 21-22, 2021, spa and wellness professionals attended the inaugural WellSpa 360 Expo—and the results were outstanding! Our first-ever virtual event drew in attendees from 30 states and four countries outside the US. From spa owners, directors and CEOs to wellness practitioners, dieticians, massage therapists and estheticians, there was truly something for everyone. 
The advanced education track provided attendees with actionable ways to improve their treatments and business. Here are just a few of the reviews:
Therapeutic Essential Oils: Nature's Beauty for Every Treatment Room with Kim Manley - "Kim is somebody I could listen to and learn from daily! She had a good balance of topics and information that inspired me to learn more."
8 Ways to Green your Spa in 2022, a panel with GSN Planet - "A powerhouse of women, knowledge, power and awareness that was inspirational!"
"I had no idea how many resources were out there to help make this shift toward a better environment and the longevity of our planet."
Cultivating Inclusive Wellness with Toshiana Baker - "Thank you for providing a well thought out presentation that is much needed in this industry. I appreciate the mention of actionable things I can change in my place of work immediately, like sizes of robes/slippers, the weight furniture can hold, etc."
"A great topic to cover and you had the right speaker for it. Thank you for being willing to teach the change and plant the seeds of uncomfortableness so that all of us can grow."
Attendees also enjoyed product classes from the brands we all know and love, including FarmHouse Fresh, Rhonda Allison, Skin Naturopathics, Virox Technologies and Phorest Salon Software, among others. Those who went to these classes came away with industry expertise and, in some cases, exciting show specials. 
For registered attendees who missed a class or want to re-watch them all, everything will be available on demand until Nov. 21, 2021. 
Given the success of our first WellSpa 360 Expo, we can't wait to announce the next one. Stay tuned in the upcoming weeks for the dates of our next event so you don't miss out!