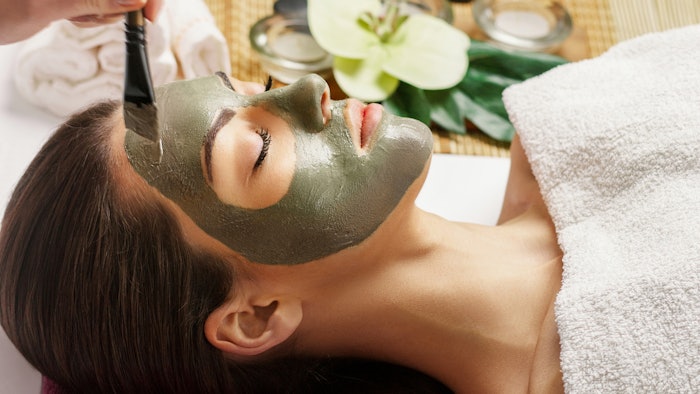 The WellSpa 360 Expo virtual event will be here before you know it, and you do not want to miss it. We are covering the four key pillars of wellness in our education by including sessions that discuss physical wellness, mental and spiritual wellness, financial wellness and beauty. So, you might be asking, how do beauty and wellness blend together? We listed out some of our educational sessions that cover the concept of beauty in wellness to see how you can incorporate it into your spa.
Related: WellSpa 360 Expo Education Sessions Available on Demand
Kim Manley, founder KM Herbals, on Tuesday September 21, 2021 from 10:00 - 10:55 am
Join Manley in her session that covers how to create true beauty from the fragrant pharmacy and nurturing gifts of nature through aromatherapy. Manley will teach attendees how the concentrated essences of flowers, fruits, herbs and plants can cleanse, nourish, stimulate and rejuvenate the skin and hair, as well as relieve stress, balance emotions, relieve pain and aesthetically make us more vibrant and healthy. Knowledge about therapeutic essential oils and carrier oils will then be used to guide practical applications for your treatment rooms, including the appropriate essential oils for certain skin types, along with specific essences for relaxing and rebalancing emotionally and physically, leaving you feeling inspired to bring your spa to the next level.
Related: Well Rounded Education: 5 Opportunities You Can't Miss
Linda Bertaut, founder Chakralicious, on Tuesday September 21, 2021 from 12:15 - 1:10 pm
Treatments using gemstones have become extremely popular in spa and wellness, but did you know that using the wrong stones can create discomfort and disrupt your clients' energy? In this presentation, Bertaut will show attendees techniques to safely choose and place stones on the body and face. She will cover important topics like gemstone contraindications and selecting your healing stone collection. Bertaut will also provide a demonstration of a gemstone layout for the face and body.
Related: Meditate with us at the WellSpa 360 Expo!
Amy Gardner, director of education LightStim, on Tuesday September 21, 2021 from 3:30 - 4:25 pm
Health and beauty begin at the cellular level and can be "regulated" to some degree by our habits, recurring experiences and even spa treatments. Learn more about light therapy as a gentle regulator that not only supports, but optimizes the body's inherent ability for healing and rejuvenation. Gardner will education attendees on becoming familiar with the benefits of light therapy for health and wellness, developing an understanding of how light therapy works on a cellular level and identifying treatments and practices that work in harmony with light therapy to support health, beauty and well-being.
Make sure you register today! All sessions will be available on-demand 60 days after the show as well!