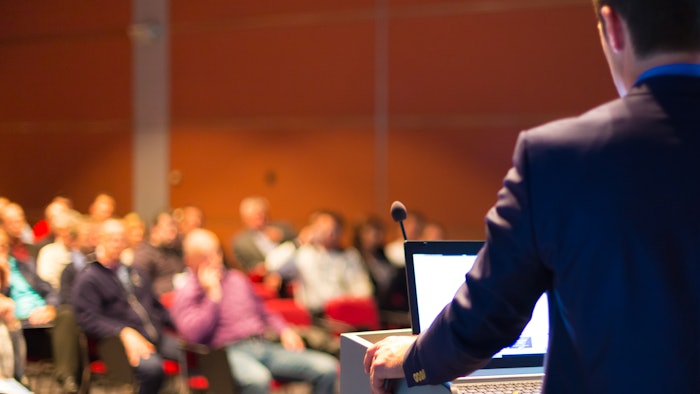 The Global Wellness Summit (GWS) has announced that its 2021 conference theme will be "A New New Era in Health & Wellness," focusing on growing intersection between the two.
The GWS will take place in Boston at The Encore Boston Harbor, a Wynn Resort, from November 30-December 3, 2021. 
"The pandemic woke the world up to the extraordinary importance of both health and wellness, creating a new era in which these sectors and industries will work more closely together for the greater good of all," said Nancy Davis, GWS chief creative officer and executive director. "The 2021 agenda will focus on exploring this convergence, and the theme will come to life in Boston, a city recognized for its far-reaching innovation; its unique investment landscape in bio-tech; and as home to renowned educational institutions such as Harvard and MIT, both of which have given birth to countless start-ups in health and wellness."
According to a recent McKinsey survey, 79% of respondents reported that wellness is now important to them, with 42% considering it a top priority.
Event co-chairs Michael Roizen, MD, first chief wellness officer of the Cleveland Clinic, and Victor Koo, a leading China-based wellness entrepreneur, will work with GWS to further develop the agenda for the event.
Registration for the 2021 Summit (in person + virtual) is now open.