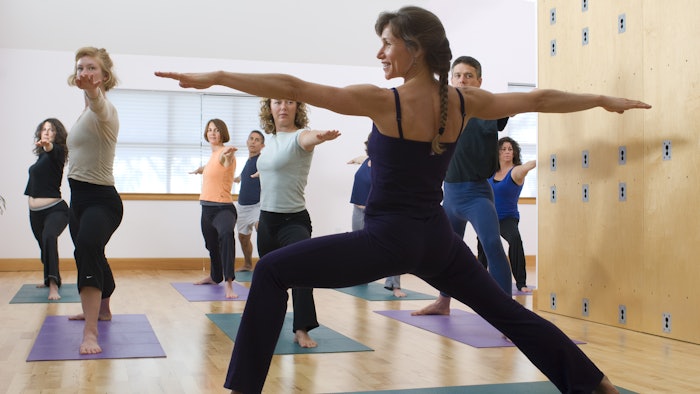 On September 18-19, 2021, thousands of safe, free, fun and meaningful wellness activities will be organized in honor of the 5th annual World Wellness Weekend (WWW). This year's WWW will be a hybrid celebration of outdoor and indoor activities, where participants will follow COVID guidelines.
Activities will encourage people to explore the 5 Pillars of Wellness:
Sleep & Creativity
Nutrition & Immunity
Movement & Vitality
Mindfulness & Serenity
Sense of Purpose & Solidarity
Sixty partnering professional organizations, including the International SPA Association (ISPA) and the Wellness Tourism Association (WTA) will offer opportunities to attract visitors.
In Marseille and the regions of Auvergne and Alsace in France, wellness will be connected with nature and heritage sites. In Italy, Val di Fiemme will position itself as the world's first "Wellness Valley." Turin, Alassio and Alghero are working to be cities of wellness; and Bagni Capomele a "wellness beach." In the USA, Paradise Coast (FL) and Lane County (OR) will focus on the outdoors.
More specifically, a number of iconic properties will showcase the expertise and passion of their teams and encourage locals to discover experiences. Properties include:
Euphoria Retreat (Greece)
Fivelements (Bali & Hong Kong)
Glen Ivy Hot Springs (California)
Kamalaya (Thailand)
Mandara Spas (Bali & Maldives)
Peninsula Hot Springs (Australia)
Rancho La Puerta (Mexico)
Plus, participating hotel groups include Anantara, Corinthia, GOCO Hospitality, Hilton, Marriott, Six Senses, Taj Hotels and more.
WWW aligns with 17 Sustainable Development Goals of the United Nations, especially SDG 3: "Good Health and Wellbeing for All." As such, participating venues will focus on multicultural and inclusive activities that deliver the promise of #WellnessforAll and #WellnessbyAll.