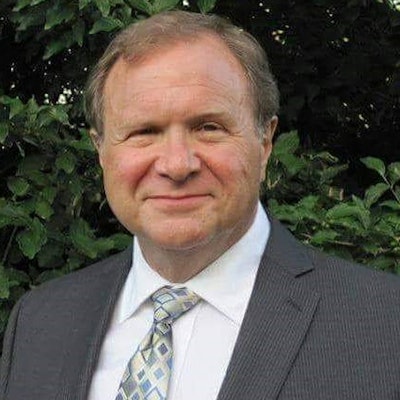 The staff at DAYSPA was deeply saddened to learn that Michael Antoline, long-time member of the DAYSPA Advisory Board and writer of the magazine's Legal Pad column, died on May 18, 2018.
DAYSPA's relationship with Michael goes back to the early years of the magazine, when then-executive editor Linda W. Lewis hired the Champaign, Illinois-based attorney to write a monthly column designed to help spa owners navigate the complex legal issues pertinent to their businesses. Legal Pad quickly became a reader favorite, thanks in no small part to the columnist's uniquely accessible writing style and his wicked sense of humor.
"Michael was fearless about digging into controversial topics, but he also had a way of taking the driest subject matter imaginable and making it understandable and entertaining," says former DS editor Linda Kossoff, who regularly edited Legal Pad. "I learned so much from working on this column. The bonus is that I also gained a true friendship that lasted nearly 20 years."
Michael Antoline is survived by his wife Kathleen, his sons Benjamin and Grant, his granddaughter Emma, a sister, Marina Antoline of Beijing, China, and a brother, Tony Antoline of Paragould, Arkansas. He was 66 years old.