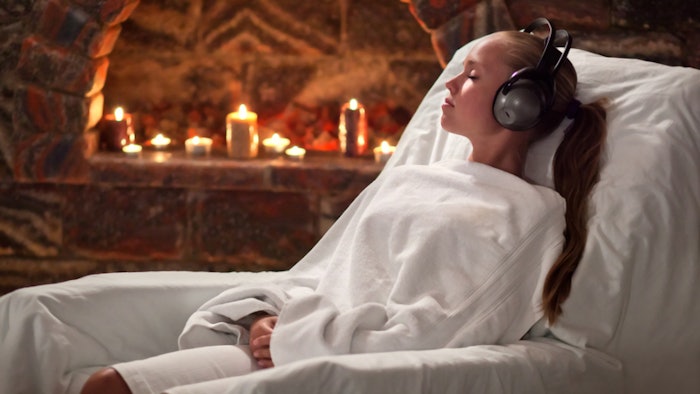 Brian d'Souza, award-winning international DJ, has launched a sound wellness app called Swell.
The Swell app delivers dynamic, functional sound in spa, wellness and fitness spaces. Swell app users can set time-based dynamics and transitions to the listening experience by syncing energy-rated music selections or compositions to the physical or therapeutic journey.
Swell's sound wellness offerings include: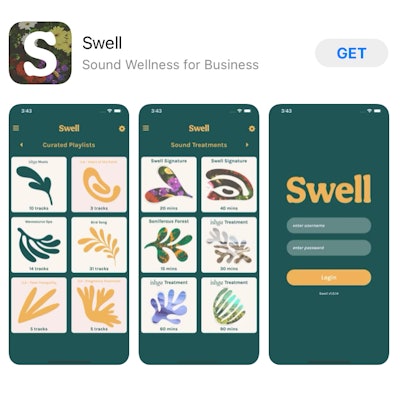 Functional sound: Tailored therapeutic sound techniques that help lower the heart rate, blood pressure and stress, while promoting positive biochemical responses that balance the sympathetic/parasympathetic nervous system.
Conscious listening: Dedicated time for active listening promotes restorative deep relaxation and cognitive clarity.
Bespoke compositions: Field recordings, original compositions and sound therapies are tailored to enhance the spa treatment in both intensity and duration.
Flexible delivery: Swell designs, develops and supports its own platform and apps for easy-to-use, reliable programs that suit the therapist's needs in terms of timing and flow.
Authentic process: Original biophilic sounds and traditional sound healing instrument recordings create truly immersive, total well-being experiences
Revenue driving: Unique sound treatments differentiate spa offerings, elevating them to premium, client-centered wellness journeys.