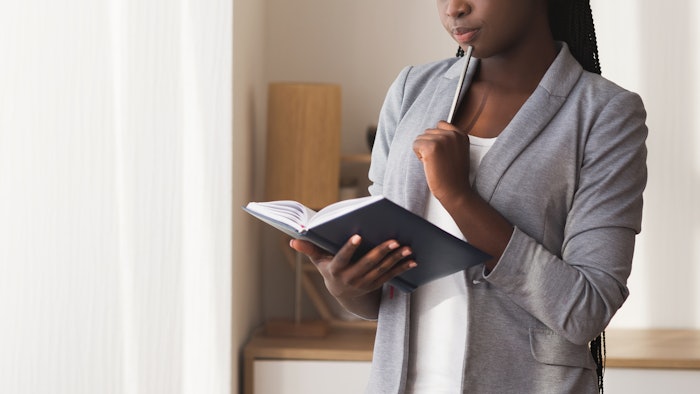 The WellSpa 360 Expo virtual event, taking place September 21-22, 2021, is bringing an expansive amount of educational sessions with an emphasis on different wellness aspects. One company coming to educate during this event is Vagaro. Their session will be taking place on Wednesday September 22, 2021 from 10:30 - 10:55 am. 
Related: Infection Prevention: Protecting Your Spa Post Covid
Join Matt Miehe, senior sales representative with Vagaro, in his session "Manage Your Wellness Like a Boss with Vagaro," as he provides a brief demo that will show you how Vagaro can streamline your daily activities to give you more time for the things you enjoy. We'll look at how to create a service or class, add resources like a room, book appointments, sell gift certificates and other products, set up packages and memberships, and market your business in several ways. You'll learn how to create and share important forms with your customers, set up merchant services for credit card processing, and run reports that offer insights about how your business is performing. You can even handle payroll through Vagaro!
Related: Holistic Nutritional Wellness: What You Need to Know
Matt Miehe is a senior sales representative with Vagaro, a powerful platform for businesses specializing in wellness, fitness and beauty. He has vast experience working with businesses that want to streamline their operations and increase revenue.