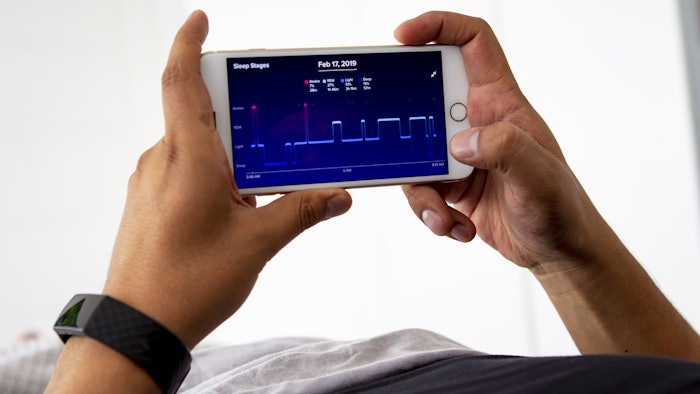 Sleep is one of the top wellness concerns of 2021, and a report from Global Markets Insights has revealed that consumers are increasingly turning to sleep technologies for extra help.
According to the report, there has been an increase in the demand for sleep tech devices that enhance the sleep activity in individuals suffering from sleep-related disorders like obstructive sleep apnea, narcolepsy, insomnia and more. These sleep devices monitor and provide analysis that enables people to take control of and improve their sleep patterns.
As a result of this demand and tech advances, the growing availability of advanced sleep wearables and devices will escalate the industry growth, which is now expected to become a $31 billion market by 2026.
The report also found that individuals suffering from insomnia and sleep apnea have a high inclination toward wearable sleep tracking devices, and that unhealthy lifestyles and diets have escalated the anxiety and depression rate among youths, in turn elevating the demand for sleep aid and diagnostics devices.