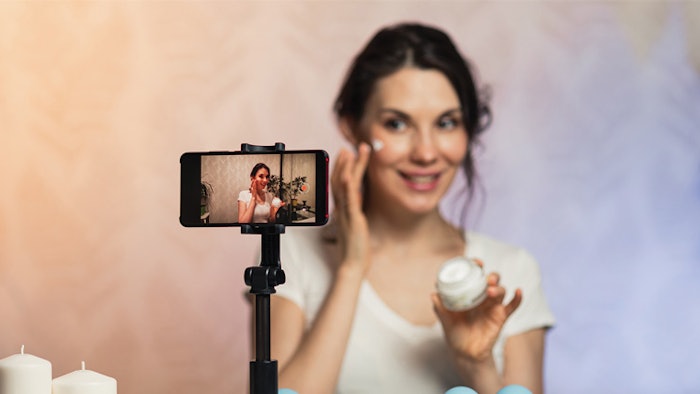 As of this writing, videos tagged #wellness on TikTok have resonated nearly 1.6 billion times with viewers, #yoga 7 billion times and #health 21.9 billion times. TikTok's high click-through and engagement rates make the platform an indispensable marketing tool, able to boost brand recognition and drive sales. However, spa and wellness centers using the power of TikTok to magnify their marketing is still a rare find. That's why we've collected seven things every marketer in the wellness industry should know about using TikTok to leverage its potential.
High Engagement
Let's start with the TikTok basics. Influencer Marketing Hub analyzed TikTok's organic engagement rates, reporting their range from 3% to 9%. On Instagram, a good proper engagement rate starts at 3%, and at its peak, it has one of 6% and above.¹
Continue reading our Digital Magazine for tips on going viral and developing a content strategy...
Kyle Dulay is the cofounder of Collabstr, an open marketplace for TikTok, Instagram and YouTube influencers. He creates software tools for the creator economy, as well as content about investing and entrepreneurship.