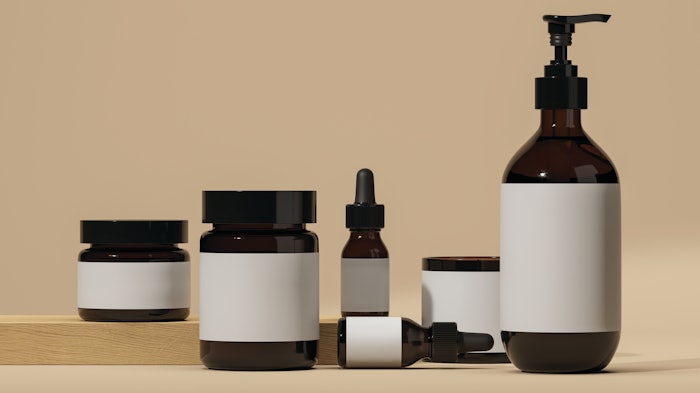 As a representative for your business, you have surely worked hard to create a unique and quality experience for your clients, investing time and energy building a brand and a name that means something to the community you serve.
Your clients rely on your expertise for skin care and wellness support during each treatment, but often well beyond it, too. Your careful curation of quality products to be applied during treatments and available for resale lends itself to the association with your company's name and uniquely branded experience.
What if you could not only curate, but create the line of products to send home with clients, cementing their experience of you as their wellness ally and trusted skin care expert? That's where private labeling (or white labeling) comes into play.
What Is Private Labeling?
Private labeling refers to the process through which a manufacturer produces items for use under another brand's name. It is a common practice in the beauty, wellness, food and fashion industries—and a wonderful tool for those with unique branding visions and business philosophies.
Private labeling very democratically adds voices and diverse brand presences to the conversation, providing spas and solo practitioners the opportunity to create an original brand, rather than relying on existing ones.
Continue reading our digital magazine for the benefits and logistics of creating your on private label...
Bonnie Campbell acts as director of marketing and business development for KM Herbals, a manufacturer of handcrafted botanical and aromatherapeutic personal care products that offers professional and private label services. Campbell has served the team for more than five years, leading in the areas of business and product development, strategy, branding and storytelling. Today, she works to actively further the KM Herbals mission to provide quality self-care to and through community.