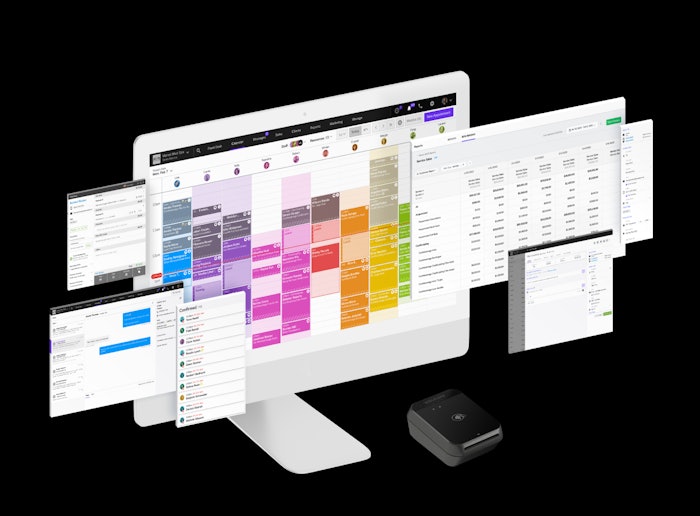 Photo courtesy of Boulevard
Boulevard announced that it was named as one of the Deloitte Technology's Fast 500 for 2022. Making its first ever appearance on the list, Boulevard ranked 54th overall with a nearly 3,200% growth rate during that period. 
The renowned list ranks the 500 fastest-growing technology, media, telecommunications, life sciences, fintech and energy tech companies in the U.S., based on percentage of the fiscal year revenue growth from 2018 to 2021. 
Related: Boulevard Announces New Marketing Suite for Self-Care Businesses
"We are thrilled to receive this honor from Deloitte and be recognized alongside so many of the world's most innovative companies," said Matt Danna, co-founder and CEO of Boulevard. "Our growth as a company reflects the passion of our team, the humbling loyalty of our customers, and the important role self-care plays in helping people from all walks of life look and feel their best." 
Boulevard is trusted by more than 25,000 professionals in 2,000 self-care businesses across the country, including hair salons, face and body treatments, medspas, barborshops and nail salons. Their client experience platform helps small single and multi-location entrepreneurs, enterprises and franchises navigate business management and payment processing. 
In addition, the company recently launched the Boulevard Marketing Suite, a collection of tools that enable self-care professionals to create, execute, track, and maintain email marketing campaigns that are both targeted and customizable.