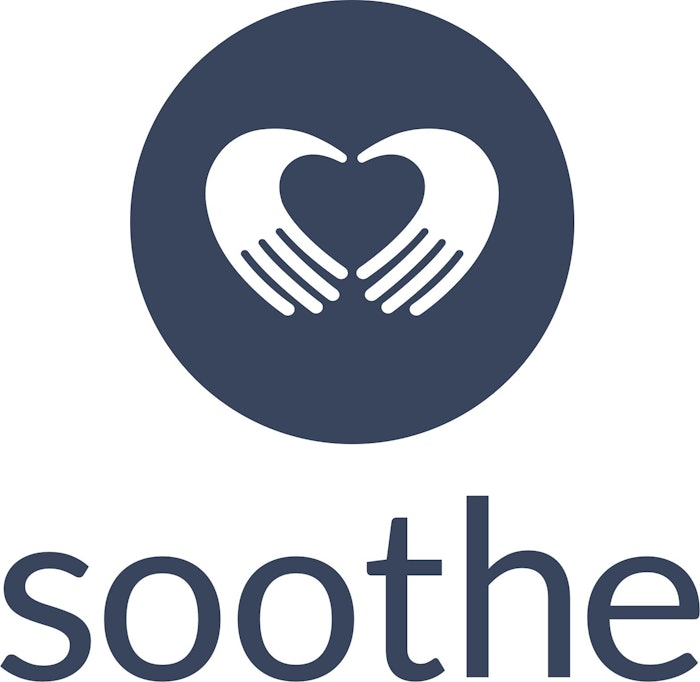 Soothe, the wellness app, is expanding their services as the demand for self-care continues to grow. In addition to massage therapies, Soothe will now connect clients with skin care and beauty providers. These providers will offer facials, makeup applications, eyelash services, spray tans, grooming, hair services and more.
Using the Soothe app, clients can choose the service they are interested in booking, input the address of their location, select a day and time, and have a licensed professional arrive with everything they need to preform the service. The app's skin care and beauty services are now available in select markets including: Los Angeles, Miami, Phoenix/Scottsdale, Las Vegas, Orange County, California and Chicago. More cities are planning to be added in the future. 
"We're thrilled to announce the addition of our skin care and beauty services to our existing wellness offerings," said John Ellis, CEO of Soothe. "Our mission is to elevate the importance of self-care by making it easy and affordable to obtain. We bring the wellness and beauty services our clients need directly to them at an affordable price so they can relax and rejuvenate on their own time."
Soothe also created a membership model, SoothePass, that makes the program more affordable for clients to prioritize their wellness every month. The pass will offer members prices that are up to 30% off by paying a monthly fee in exchange for SoothePoints. These reward points can be redeemed for any Soothe service.