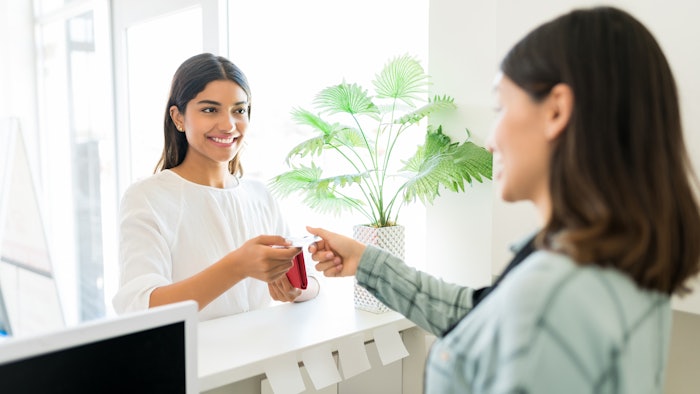 Spa management company Trilogy Spa Holdings has successfully helped its hotel and resort spa staff through the pandemic, and the company is actually a spa management company, is poised to double the size of its portfolio over the next three years. Trilogy revenues before the pandemic were up by an average of 20% at the spas its manages, and post-pandemic all of Trilogy's spas are profitable.
Trilogy accomplished this by helping its spas meet consumer demand for physical touch and rejuvenation in the following ways: 
Creating pandemic-ready practices to ensure safe spa re-openings, even helping to design the COVID Toolkit for the International Spa Association (ISPA).
Overseeing marketing, maintenance, staffing and training for each spa to free up spa management to focus on customer service. 
Showcasing the individuality of each spa location to cement the "soul" of a personalized, service-forward business. 
Adding cutting-edge classes to fitness centers, like Float Fit, Surf Fit, Laughing Yoga, Aerial Yoga, Wall Yoga, Mindfulness Training, Nutrition Education and more. 
Creating a marketing formula in which the expectation is that more than 50% of revenue will come from locals, so the spa focuses on programs and services that drive loyalty.
"Global spa brands tend to enjoy stronger revenue growth, larger gross margins, and exhibit less systematic business risk," said founder David Stoup. "Our established partnerships with these companies lower the cost of goods for our clients. Ultimately, that strong bottom line delivers long-term value creation for both spa operators, asset managers and ownership."