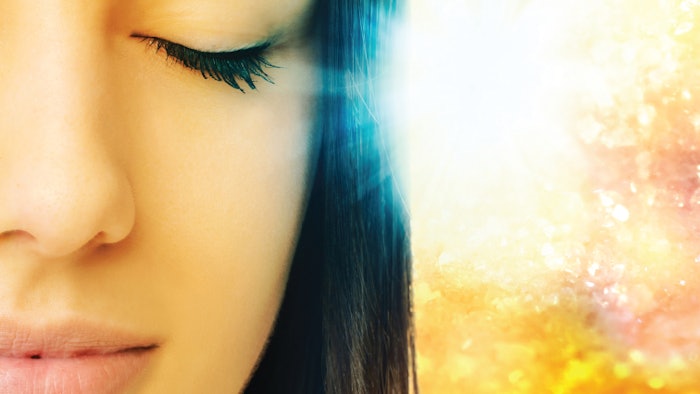 In addition to the physical and economic havoc it wreaked, the pandemic took a mental health toll on society. At the height of it, there were a slew of unknowns, from employment uncertainties to economic insecurities to worries about protecting vulnerable family members from Covid.
The silver lining is that mental health has emerged from the shadows, and a growing number of people are now comfortable discussing mental health issues more openly. One reason for the reduced stigma is that virtually everyone was sharing the same, unprecedented experience: a modern day pandemic that left very few people unaffected by worry and stress.
As a result, employers are beginning to take proactive steps to help support their employees' emotional well-being. Spas and wellness destinations are uniquely positioned to offer their employees amazing mental health support in the following ways.
Employee Resources
In order to get people to open up about their struggles and to take advantage of workplace offerings, the first thing they need to do is to feel comfortable expressing themselves. Reducing the stigma around mental health is at the core of many of these workplace programs.
Nemacolin's Woodlands Spa and Salon in western Pennsylvania provides a large menu of spa services, while its Holistic Healing Center offers a range of wellness packages. Katlyn Hatcher, director of spa and wellness for Nemacolin, says that the company supports the mental health of its staff in tangible ways. 
Continue reading our Digital Magazine for more tips on supporting your staff's mental health...
Hilary Daninhirsch is an award-winning writer who lives in Pittsburgh.