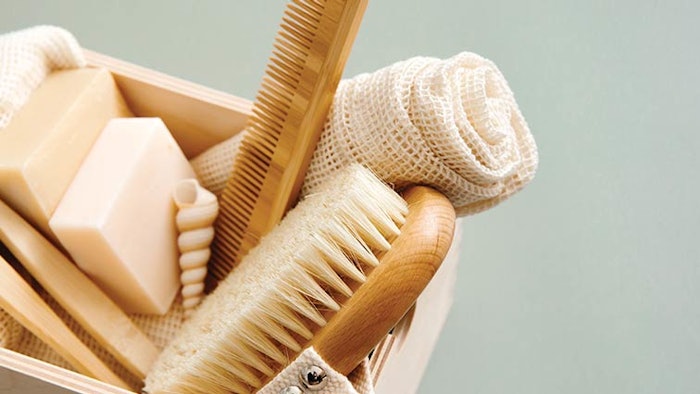 Not only is it Earth Month, but spa pros and consumers alike are now putting extra focus into making sustainable choices daily. So, we're highlighting how brands focused on sustainability all year round can benefit spas and their guests.
"We've seen a rise in conscious consumers, which sheds a light on eco-friendly brands. Beauty and wellness brands are listening to the needs of not only consumers but the environment as well. When you purchase eco-friendly devices, you're buying investment pieces that are meant to last and don't contribute to landfill waste. Eco-friendly devices can mean no replaceable brush heads, rechargeable devices, recyclable packaging and more." —Sarah-Jade Lacoursiere, Head of the Professional Division at FOREO North America
Continue Reading our Digital Magazine for more quotes on what is trending in eco-friendly brands...
More Trends About: 
Clean formulas - Beth Ann Maloney, Thalgo USA
Packaging and recycled materials - Masanori TAmura, Epicutis
Charitable causes - Delia McLinden, FarmHouse Fresh
Sustainable infection prevention - Matt Buccioni, Virox
Natural skin protection - Denise Zannu, Black Mermaid's Spa
Refillable packaging - Graydon Moffat, Graydon Skincare