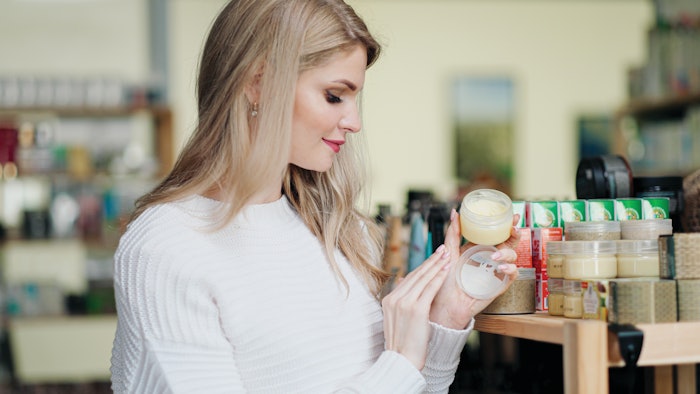 Preparing for the holidays can be stressful, especially after such a challenging time for the spa industry. The global pandemic has affected how consumers shop, forcing businesses to be more adaptable. However, the holiday season presents abundant opportunities to attract new customers, maintain your existing client base and boost your business' revenue before the year ends. It's important for spa and wellness facilities to capitalize on this period of increased spending from customers, but you must also find ways to stand out when other businesses are running their own holiday promotions. These strategies will set your spa up for success during the holidays.
1. Always Plan Ahead
It's never too early to start planning your spa's holiday promotions! The last thing you want is to feel rushed and have to scramble at the end of the year. Take the time to refine your business objectives and prepare a detailed holiday marketing plan several months in advance to help meet your goals.
Planning ahead includes budgeting, inventory forecasting, booking staff training and scheduling team members in anticipation of increased demand. This will ensure your business is organized and can function effectively.
Because the holidays can be stressful for clients as well, you want to help make their lives easier by providing seamless shopping experiences and compelling options for holiday gifting.
2. Effective Retailing
As online sales continue to grow across all sectors, it's essential that your business has a digital presence and e-commerce options. Evaluate your spa's previous top-performing promotions and best-selling products to come up with creative ways to promote them for the holidays, both in store and online.
Continue reading for the other 3 tips on how to create successful holiday promotions in our Digital Magazine...
Amber McBain, vice president of marketing & communications at Éminence Organic Skin Care, is a sharp innovator with more than 15 years of marketing and communications experience. Continuously striving for improvement when it comes to customer experience modeling and brand management, McBain has spearheaded the company's marketing strategy for the most successful product launches in Éminence's history.