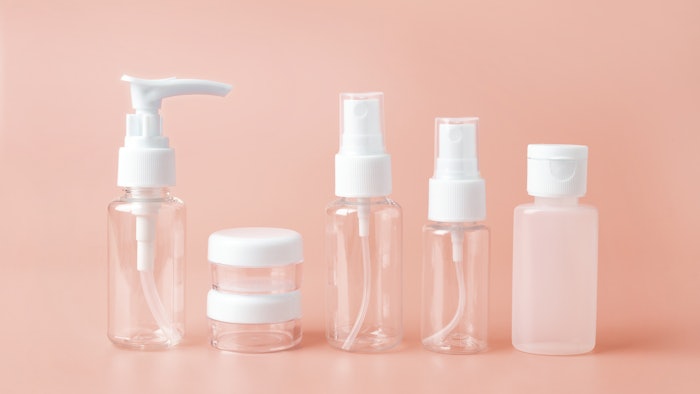 We are still confronting an era of new travel rules and hospitality restrictions. Property managers are looking to sell more, faster and more efficiently, while travelers are becoming savvier about their trips as they relate to their health and wellness. Although these clients may be seeking spa treatments, yoga classes, meditation retreats and alternative medicine, travel wellness is also about minimizing anxiety before, during and after their trip. It's about preparation and protection through healthy habits, self-care, beauty (yes!), confidence and so much more. It's about balance and bringing out someone's best self.
Unfortunately, I've learned it the hard way. As a frequent traveler, I thought I knew everything about traveling well, but I was coming home bloated, dehydrated and worse. I developed skin allergies, food allergies, stomach problems—you name it. I was also exhausted, and I had no help. I was coming home unhappy, tired, irritated and drained.
I was hoping to get help at the spas I visited, where I was looking to get the right treatment and purchase the right products that would alleviate my mental and physical discomfort. To my surprise, I did not get what I expected. In fact, I found that many spas didn't cater to travelers and weren't providing the products that frequent travelers needed.
So, how can spa and wellness managers offer the products and services that their traveling guests truly need—and grow business in the process? I have three key strategies that will support your efforts in moving retail products faster and more efficiently to ensure you're growing your bottom line all year long, while supporting travelers' beauty and wellness.
Continue reading our Digital Magazine for top tips on how to sell retail to your traveling clients...
Edyta Satchell, founder and CEO of Finelle.com, is a renowned corporate executive, speaker and wellness practitioner. She is a certified integrative nutrition health coach who has more than 20 years of global travel leadership experience. Satchell helps spas rejuvenate their revenue and profits by creating highly customized, modern and comprehensive sales programs targeting frequent travelers. She has been featured in many prominent media outlets, including TV interviews and articles in multiple publications.