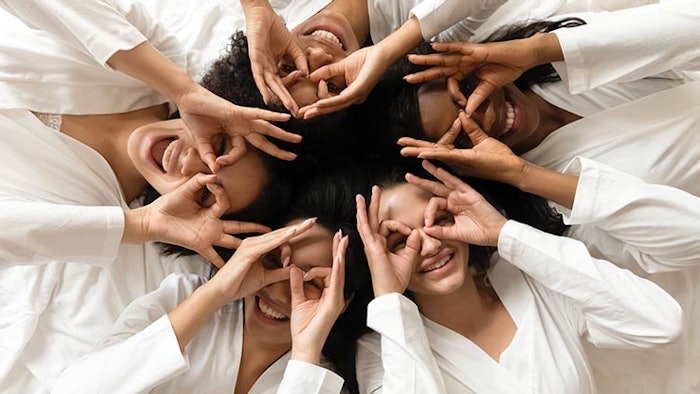 Repeat clients are the bread and butter of the spa and wellness industry. Even properties that are sought-after travel destinations must find ways to maintain a loyal, local clientele. Memberships, promotions and loyalty programs all play a role in attracting area residents to book a visit, but a more popular strategy has been emerging—even before the pandemic—aimed at those spa-goers who are looking for getaways in their own hometowns: the spa "daycation" package.
A spa daycation package is designed to entice locals to take advantage of conveniently close stress relief and wellness options, and they're ideal for creating a loyal client base. Here's how some spas have been running successful daycation packages.
Well-Rounded Offerings
Well before the pandemic, Revive Spa at JW Marriott Phoenix Desert Ridge Resort & Spa in Arizona began offering daycation packages in which locals could book a treatment and have access to the spa for the day. These clients could come for a rejuvenating service at the 28,000-square-foot facility and then stay for the amenities, perhaps reclining poolside at one of the private cabanas, visiting the fitness center or enjoying a meal at the hotel restaurant.
Revive Spa director Becky Barrett points out that, in addition to getting clients in the door, the offer gives them the opportunity to create a customized itinerary. "These guests are always looking for a relaxing massage and then adding a second treatment as well, usually a facial or pedicure," she says.
At Lotte Hotel Seattle, which opened in September 2020, Le SPA de l'hôtel LOTTE launched a daycation package during the holiday season. It turned out to be more successful than anticipated, so it was extended it until after Valentine's Day, notes Le SPA marketing and PR manager Garam Kim. "The experience was focused around an 80-minute couple's massage to accommodate an experience for two," says Kim, adding that guests also received complimentary valet service and a credit for in-room dining.
The promotion attracted a lot of locals and was very well received, especially considering they were restricted from socializing at the time. Currently, Lotte Hotel Seattle is offering a version of this package, but with a one-night stay component.
Continue reading our Digital Magazine to see how a "daycation" package can boost your bottom line...
Hilary Daninhirsch is an award-winning writer who lives in Pittsburgh.