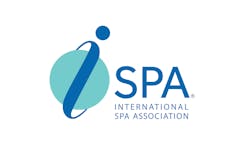 The annual ISPA Conference & Expo is the premier event for the spa professional and the only nonprofit event organized by and for spa decision makers from all sectors of the industry. The 2019 Expo featured more than 220 companies offering the latest spa products and services available on the market.
The spa industry's "must-attend" event features three days of speaker presentations covering a range of topics including business strategy, customer service and management. The Expo floor offers the latest spa products available on the market to set your business apart.
Spa professionals from around the globe attend the ISPA Conference & Expo to become more knowledgeable and gain a competitive edge in the marketplace. Conference veterans and new attendees alike join to connect with each other, gain insight and inspiration and celebrate continued industry growth.