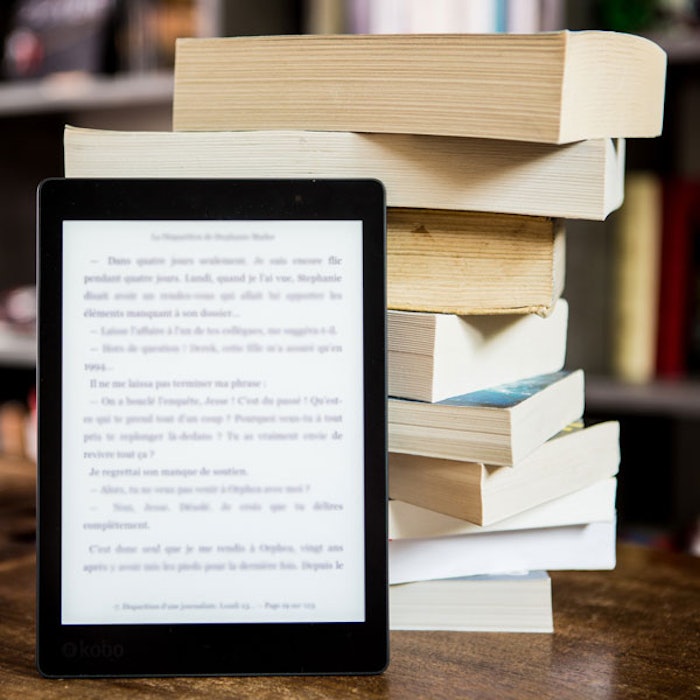 DAYSPA rounded up these five books to help you improve your business—and your well-being.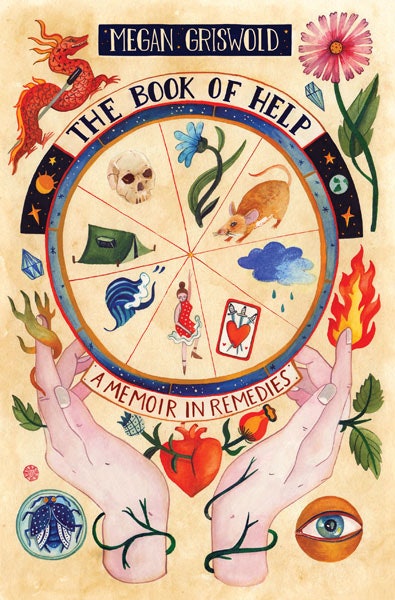 If you love memoirs full of life lessons, you'll want to get your hands on a copy of The Book of Help (Rodale Books, 2019) by Megan Griswold. The author shares a story spanning four decades and six continents, detailing an exhaustive list of soul-searching and educational endeavors, from sexual seminars to yoga certifications—not to mention degrees earned at Columbia, Yale and the Institute of Taoist Education and Acupuncture. But of all her experiences, it's a call from her husband—in jail—that pushes her onto her truest path of self-discovery. As Eat, Pray Love author Elizabeth Gilbert notes: "In a world full of spiritual seekers, Megan Griswold is an undisputed All-Star."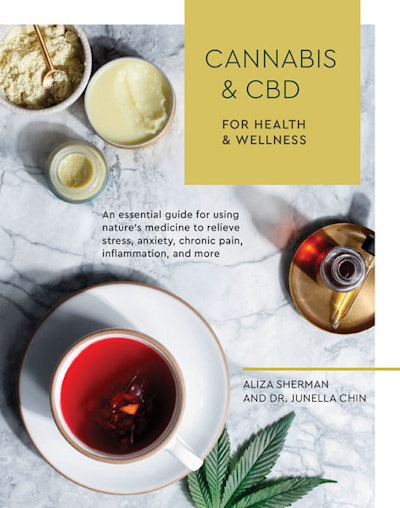 It's no secret that CBD is taking the spa industry by storm. To help you wrap your head around the many ways it can benefit your clientele, look no further than Cannabis & CBD for Health & Wellness (Ten Speed Press, 2019) by Aliza Sherman and Dr. Junella Chin. The founder of a global cannabis wellness network and an osteopathic physician, respectively, the authors demystify cannabis and explain how it can be used to ease issues including pain, insomnia, inflammation and mood disorders. Also included are details on the various cannabis forms, from tinctures to topicals; dosing and microdosing; and safety and storage.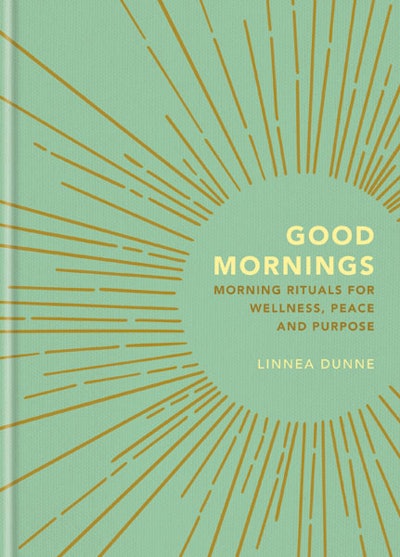 Starting the day with a self-care ritual can be beneficial to wellness pros and spa-goers alike. With that in mind, Good Mornings (Gaia, 2019) by Linnea Dunne offers countless ideas for nourishing a.m. practices, including advice on how to create a unique option that takes your needs, circumstances and time constraints into account. Whether it's a dedicated yoga practice at sunrise, mindfulness meditation after waking, journaling while you sip your morning coffee, or listening to birds in the back garden before tackling your daily commute, the suggestions are sure to lead to contentment and clarity.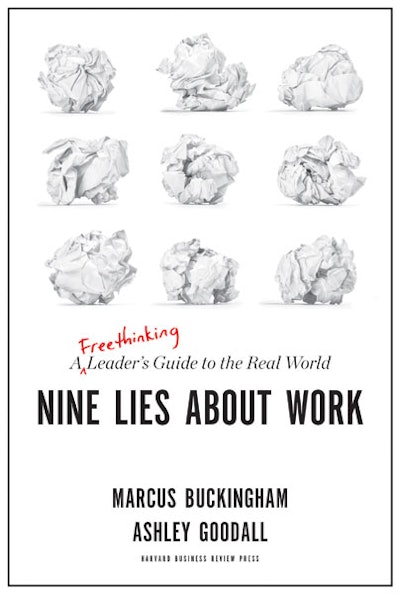 Owners and managers looking to boost their business savvy may like Nine Lies About Work (Harvard Business Review Press, 2019), in which strengths guru Marcus Buckingham (keynote speaker at the 2019 ISPA Conference & Expo) and Cisco Leadership and Team Intelligence head Ashley Goodall challenge conventional wisdom in order to highlight more effective leadership practices. Among their observations: It's the strength and cohesiveness of your staff, not the company culture, that matter most; rather than trying to align people's goals, strive to align their sense of purpose and meaning; and employees don't want constant feedback, they want helpful attention.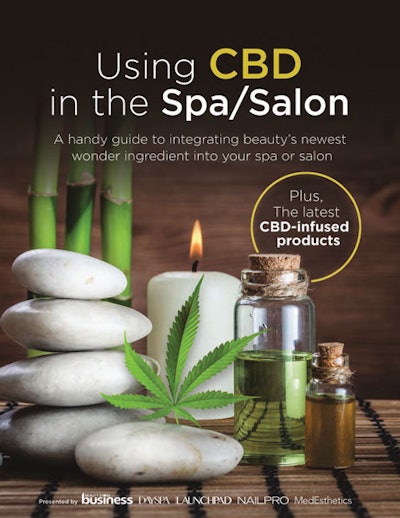 With CBD cropping up everywhere in the spa industry—from facial and body treatments to massage lotions and cosmetics—spa pros need to know how to incorporate the trending ingredient into their offerings. Now, DAYSPA is offering the free ebook, Using CBD in the Spa/Salon, to help businesses learn how to capitalize on this booming trend. Released in PDF format, it covers everything spa pros need to know, including:
CBD's benefits and formulation
An up-to-date report on legal developments
How spa owners have successfully introduced CBD to their guests
Top CBD services and packages
How businesses profit from implementing CBD treatments
A curated catalog to the best in CBD-infused products sure to fly off retail shelves